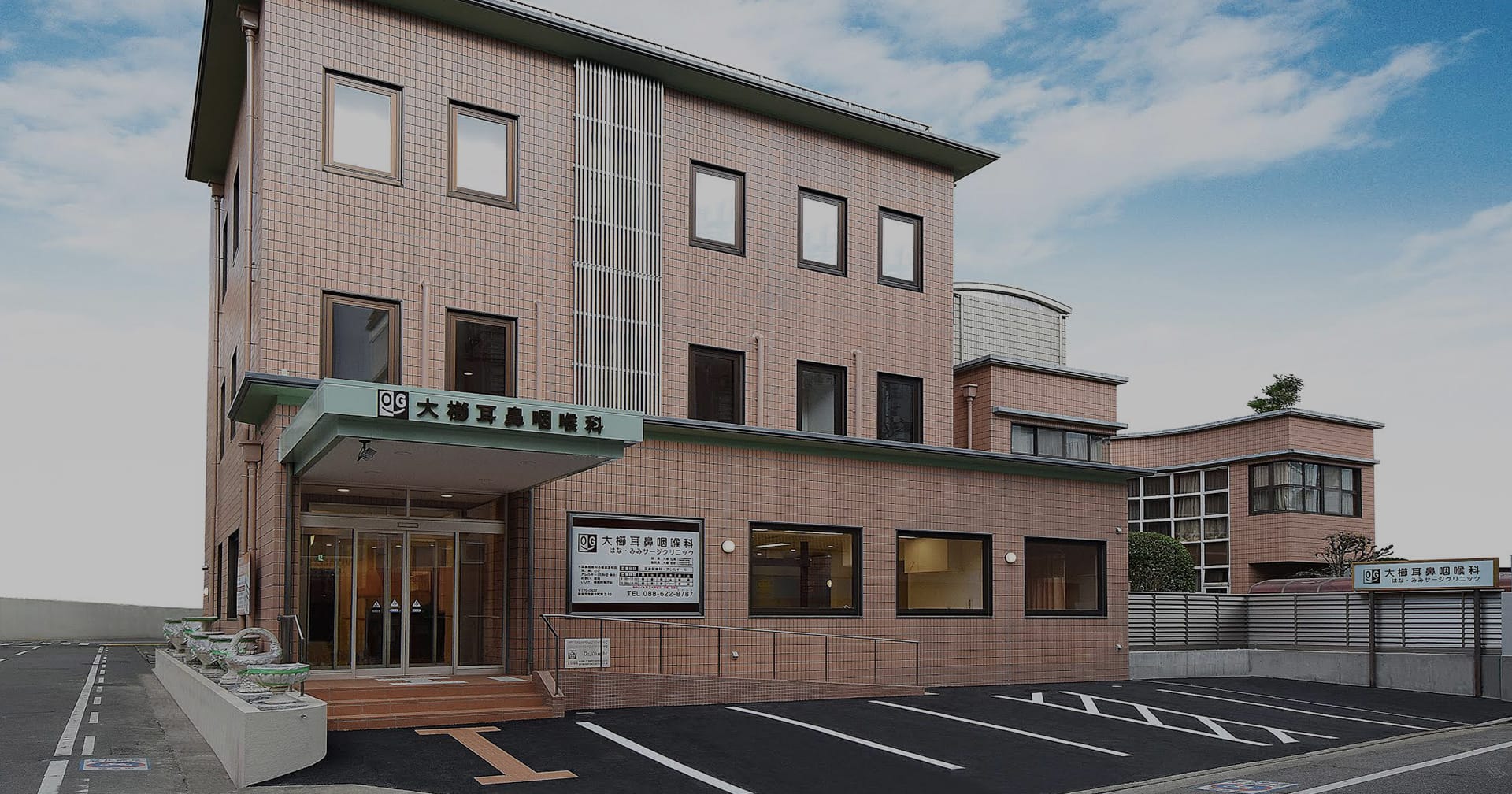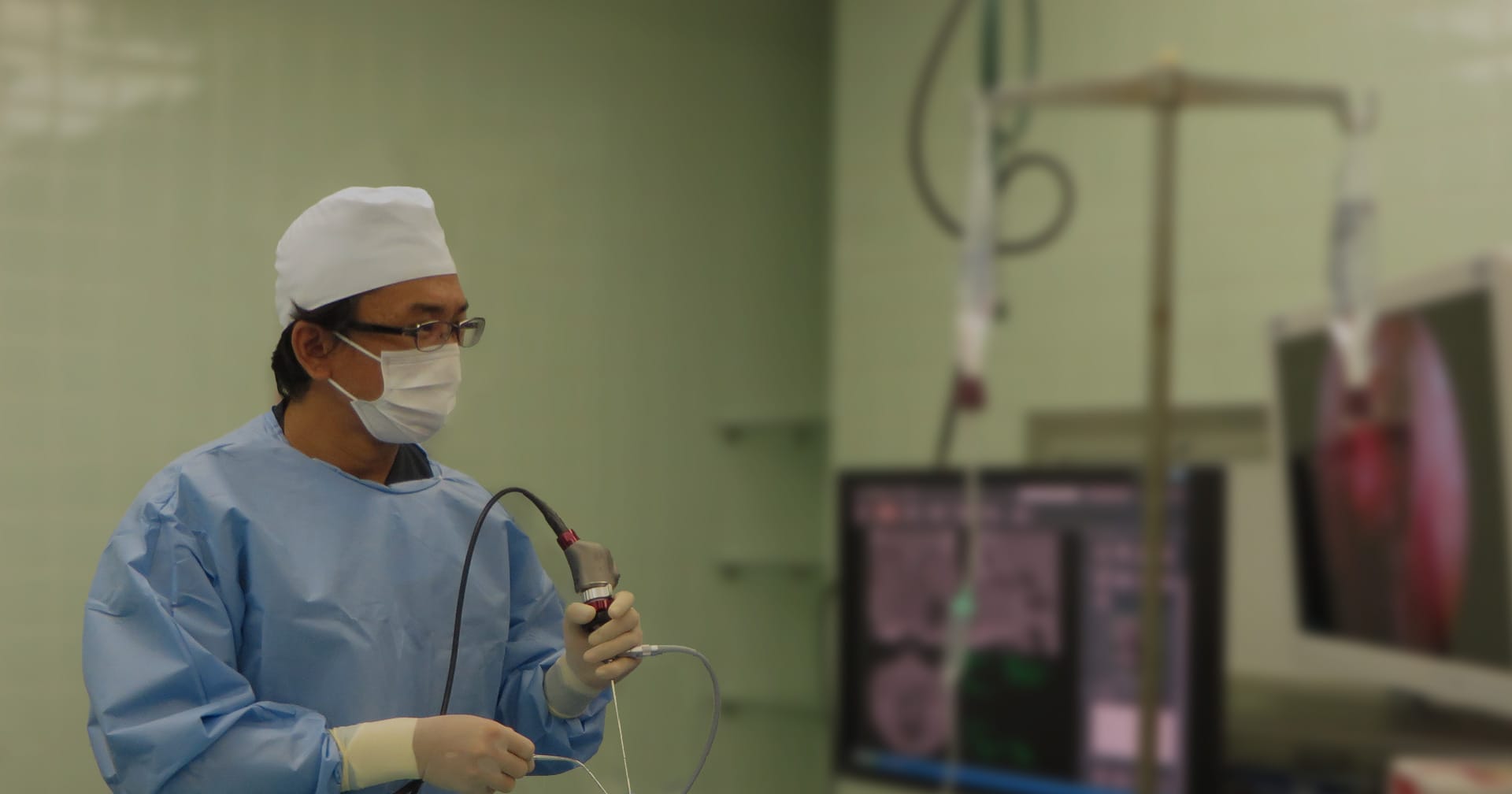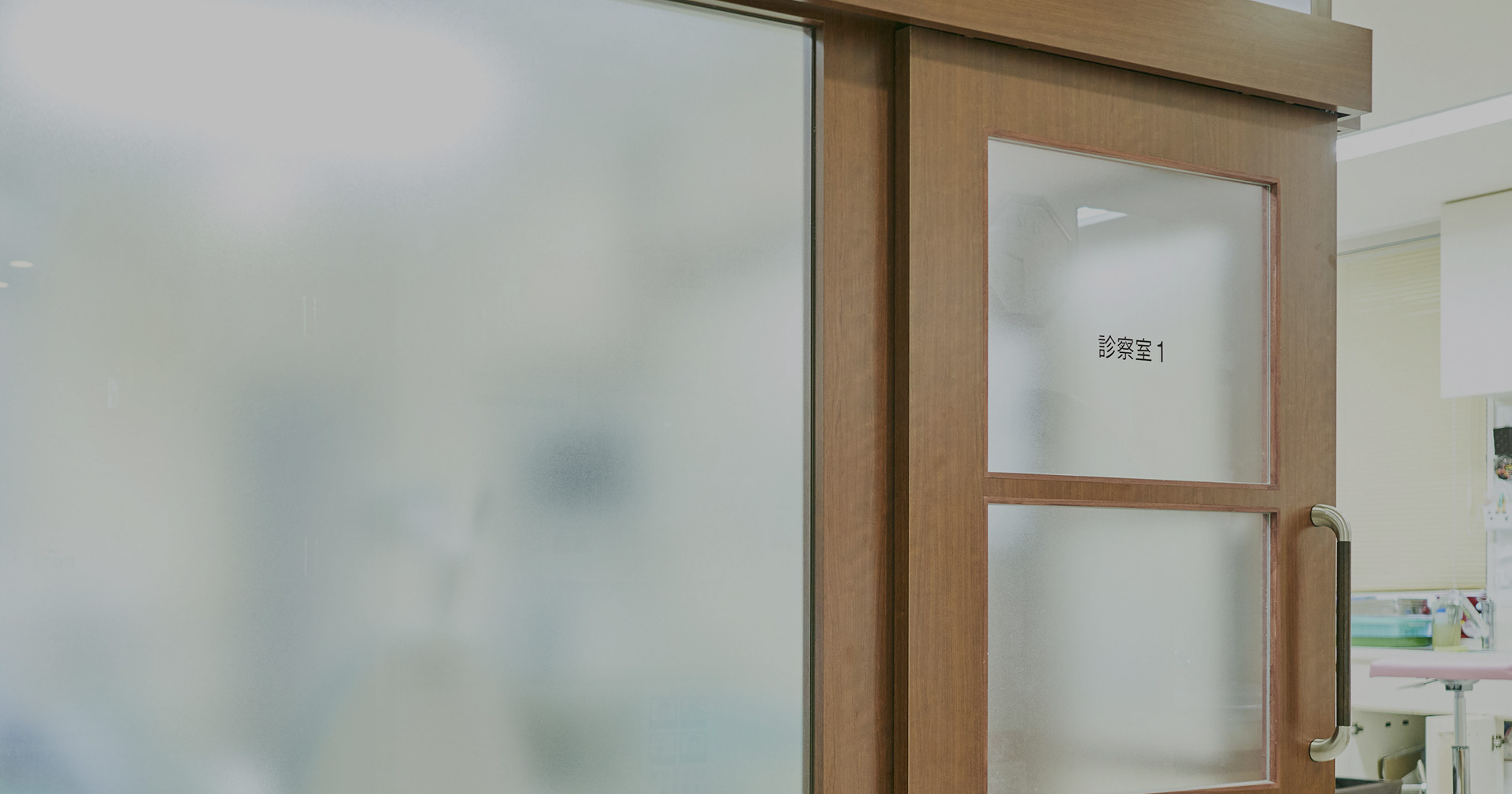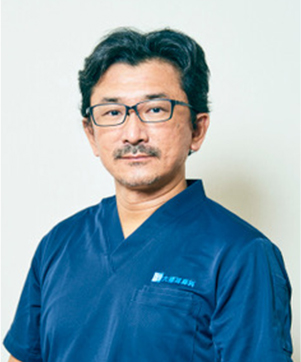 Vice - DirectorTetsushi Okushi
"
Now and in the future.
We are doing our best to provide

Safe, Reliable and Satisfactory


medical care to our patients.

Our clinic was established in 1946 and is located near Tokushima station. We provide full range of care and treatment for ear, nose, and throat illness. We also provide surgery with short hospital stay and out-patient surgery. Especially, our hospital has a good history of high-quality care and specialize in endoscopic sinus surgery (ESS).
Three features of Ogushi ENT clinic
1. Visible and shared medicine

Otolaryngology diseases cannot be easily seen with the naked eye. Nasal congestion, postnasal drip, hearing loss and tinnitus. Even if you want to convey how bad your sickness is, you can't convey it well and the diseases doesn't get better. Have you ever experienced this?
At our clinic, we use questionnaires and evaluation sheets to listen carefully to patients about their symptoms and pain. In addition, we will "visualize" the cause of patients' painful symptoms through various special examinations, such as High-precision endoscope and low-doze CT that can be taken and explained on the same day.
By showing these data and sharing with doctors and medical staffs, we can provide treatments that the patients themselves are satisfied with.

2. Everything from outpatient to surgery in one clinic

Our hospital has a wealth of experience in short-stay surgeries such as nasal sinus disease and middle ear disease.
Dr. Tetsushi Okushi, the vice-director of this hospital, has been dedicated to rhinology surgery mainly at the Jikei University Hospital for many years, and has performed around 5000 cases in total.
Our hospital is equipped with state-of-the-art medical equipment so that we can safely provide Endoscopic Sinus Surgery (ESS), which requires advanced technology and is minimally invasive, in a short stay.
Without changing hospitals or doctors, the disease can be completely cured at our hospital from pre-surgery to post-surgery.

3. High-quality medical care that has been accumulated in history

Both the director and the vice-director have studied clinical practice at the Jikei University School of Medicine (the Jikei). The Jikei was the first university in Japan to open an Otorhinolaryngology department in 1892, and has inherited various clinical experiences and treatment methods accumulated over its long history.
Ogushi ENT clinic was established in 1946 and since then has been providing medical care using the latest treatment methods. We are also actively introducing old treatment methods that have declined in the past, such as maxillary sinus puncture and eustachian tube bougie, as necessary.
We strive to provide patient-centered medical care based on the philosophy of the Jikei, "Don't treat the disease, treat the sick."